---
Gutter Guard Installation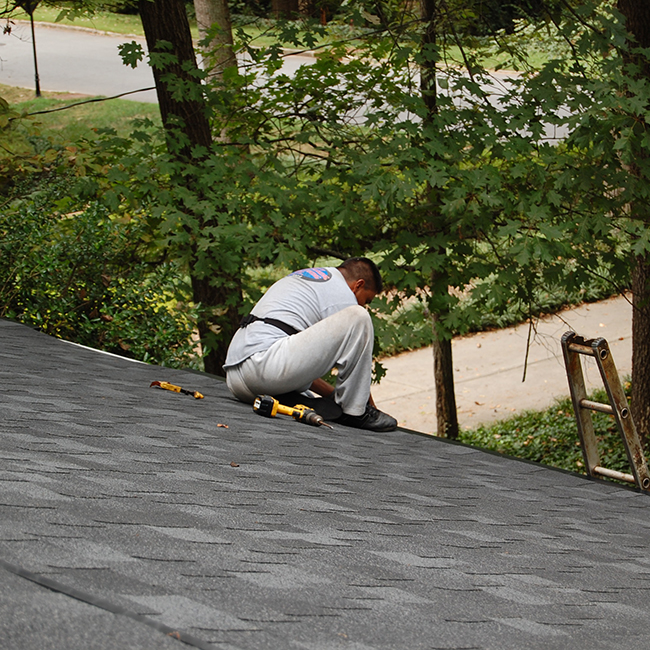 Make your property look like new again!
A gutter guard is a very simple and inexpensive addition to your gutters. It prevents debris from getting into the gutter and allows water to pass effortlessly through your gutters. Gutter guards and screens also help to minimize the hassle of gutter maintenance.
We install a variety of gutter guards and screens and all of our gutter covers come with a lifetime no clog guarantee.
If they do, we will come out and unclog them.
[contact-form-7 id="61" title="Gutter Cleaning"]