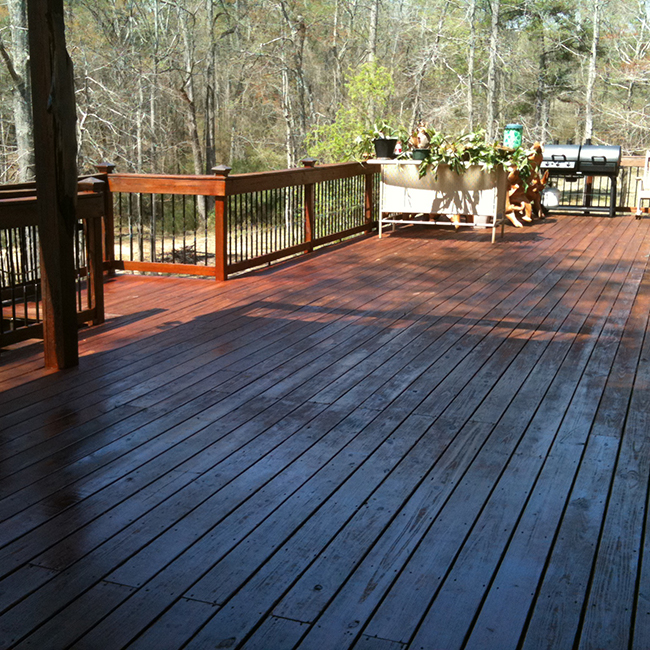 Make your property look like new again!
Enhance the look of your wood deck and increase your deck's lifespan by protecting it from weather and sun damage.
Sealer - clear coat that seals and protects your deck.
Superior staining - Repels water longer and helps to enhance and maintain the natural wood color of your deck.
[contact-form-7 id="61" title="Gutter Cleaning"]