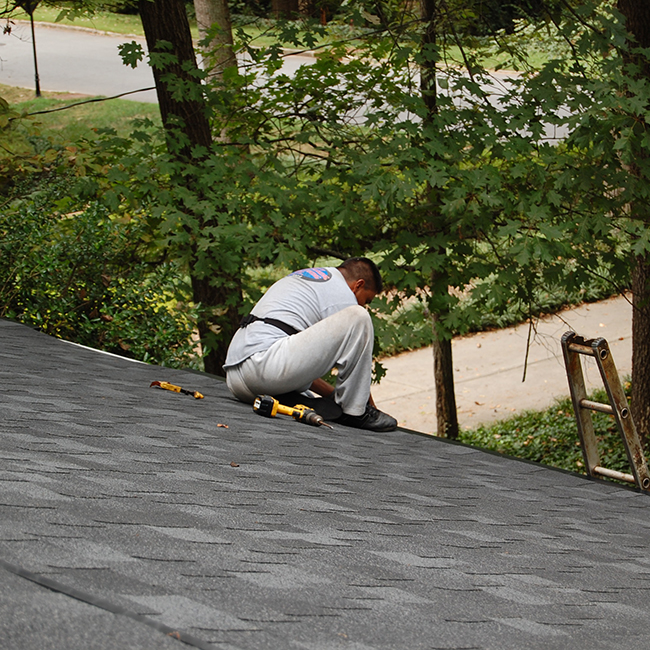 Make your property look like new again!
Gutter Installation
When it comes to all your gutter related needs we have you covered. A great gutter system needs a quality product, a quality install, and a reliable warranty. The gutter installation is a major part of this equation.
Seamless Gutters
Standard gutter installations will connect gutter pieces together to form a complete unit this gives the gutters more chances of leaks. We use a "seamless" system, meaning that there are no parts or points of connection. We use state of the art technology to create a single seamless design that allows rainwater to slide around the hood and through the gutter's trough.
Installation Process
Instead of connecting the gutters beneath the shingles, we install the gutter system directly to the already existing fascia board. This is much more efficient and stays within the limits of your roof's warranty.
[contact-form-7 id="61" title="Gutter Cleaning"]